It's not just websites,
we build other stuff too.
Your website should reflect your overall strategy.
Our process is simple and designed to understand your needs in order to develop the right solution for your business.
Needs Discovery
Spec and Proposal
Stakeholder Interviews
Project Build
professional services
As a client of Alloy Six, you'll be involved in the process from start to finish so that we make sure that your project is done right and done to your specifications.
We'll also be available after your project is complete if you have questions or need additional work in the future.
Websites built on WordPress. iOS, Android and cross platform apps.
Consulting on all your marketing efforts to help you maximize your results.
Professional presentations to help you show off your business.
Getting your business online is the first step.
A website is essential for today's business, but it must be used in order to be effective. Alloy Six can help you get the most out of your site to help your business grow with a consistent overall marketing strategy.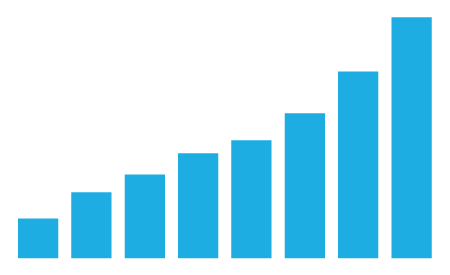 frequently asked questions
Do I really need a website?
WordPress is the most popular CMS platform for building powerful and robust websites. It's amazingly simple to use and has a strong network of developers making awesome plugins to complement your sites needs. It's open source so it's a free platform and there is a community of developers that make sure it's up to date and secure.
My website was built in 2009, do I need a new one?
Yes. Web technologies change at a very fast rate. The Internet is connecting our daily lives faster than we can comprehend. Having a website that keeps up is important in order to keep your business relevant. Don't get left behind by using technology built last decade.
How can Fassler Marketing help my business?
Not only do we have the technical experience and skills to bring your vision to life, but we also have the practical knowledge and understanding of how businesses operate. Kris has been in involved in startups and growing other businesses in many other areas and also has the benefit of being surrounded by experts housed at NewBoCo. Being highly connected to industry experts and being able to access the business knowledge in region is a huge benefit and can help your business thrive.
Why do you have partners?
It's beneficial for all parties to understand who brings expertise in certain areas. My role is to understand what pieces I am good at and can bring to the table, and also recognize the talents of other professionals, in order to serve your needs if the situation warrants. We want to do what's best for you, and we want to partner with the right people that can make that happen.