Your marketing efforts should
fit who you are.
Let us help you find the right sized approach!
Let's face it, there's a lot of options when it comes to building a website these days.
You can do it yourself if you have the chops, or hire a company to build a custom site for your business. Both are options, but how do you know what's best?
DIY options are becoming incredibly popular and simpler to use than ever before, but they're not for everyone – you still need to have the know-how, and more importantly, the time to put it together! A dev shop can cost ten's of thousands of dollars and require constant maintenance, further increasing the cost. One of those options might be right for you, but most small and medium sized businesses fall somewhere in between. Alloy Six uses the latest platforms and technologies to help you grow and maintain a strong presence online, and then empowers you to take control of the daily updates and small changes that might be needed. We'll be there for the bigger challenges, but we want to help you understand your website and get the most out of it. Running a business is hard enough and takes a lot of work, trying to build a robust website on your own may not be the best option for you. Let us help you fill that gap and do what we do, and help you do what you do best which is run your business!
ready to go to work for you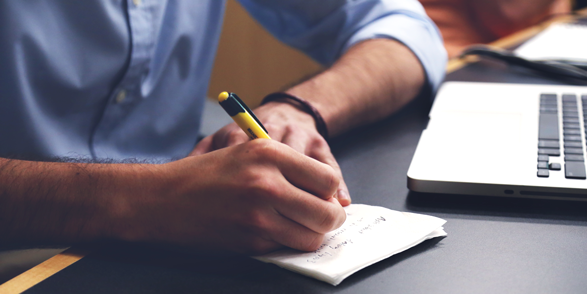 Let's get to know each other!
"I'm a builder – I love to make stuff and it gets me excited to help bring someone's vision to life!"
kris fassler
founder