Fassler Marketing is now Alloy Six!
Please be patient as we update our website. In the meantime, we're still operating business as usual.
Creating beautiful websites to help companies grow is what drives us.
From startup companies to long established businesses and everything in between, Alloy Six can create a solution that works for your business. Whether it's a simple one page website or a complex site like woggle bug that needs to gel with your marketing efforts, we can handle it. Need a design for an app or want to sell your products online? We can do that too! For more information, check our services out at
AbbyServices.
Web and App design
E-Commerce
Marketing Consulting
growth is the goal
Make sure you have a website and a digital strategy to match.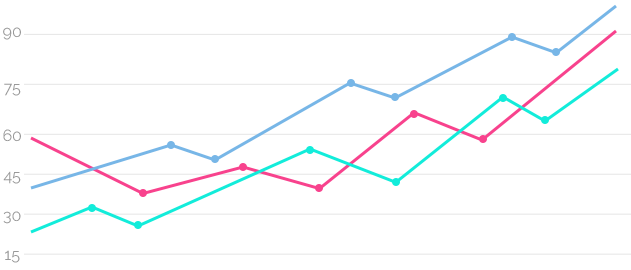 BEAUTIFUL WEBSITES
Built on WordPress, customized to meet your needs.
MORE ABOUT
WordPress is the most popular CMS platform and provides options to build robust websites with options for customization to include the features you need.
MOBILE APPS
Build an app for your business to expand your presence.
MORE ABOUT
Alloy Six does UI/UX design and partners with Lions Den Mobile for app development to create app solutions that works for your business.
MARKETING CONSULTING
Synchronize your marketing efforts to maximize your results.
MORE ABOUT
With a degree in Marketing and over 13 years experience in the field, Alloy Six can hep you develop your marketing strategy.
PRESENTATIONS
Customized presentations for your meetings.
MORE ABOUT
We develop customized presentations to wow your audience and make an impression that sticks.
Beautiful Websites
Built on multiple platforms, specializing on WordPress.
MOBILE APPS
Built on multiple platforms, specializing on WordPress.
Marketing Consulting
Built on multiple platforms, specializing on WordPress.
Presentations
Built on multiple platforms, specializing on WordPress.
Here is a small sample of the clients we've worked with to date
Sometimes a company needs something simple or a full website with a custom design. We worked with these clients to meet their needs and help them get to where they want to go and put a smile on their faces!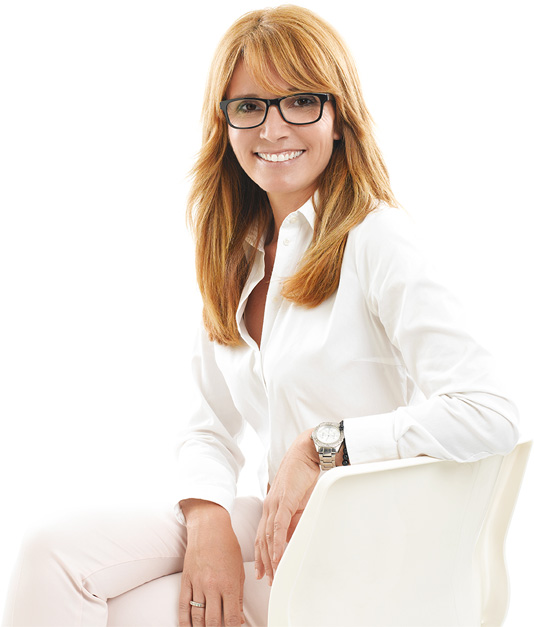 Alloy Six has developed partnerships with other agencies, marketers, developers and designers in order to provide the most value for our clients. By working with us, you can get the benefit of many years of experience in a variety of areas at an affordable price.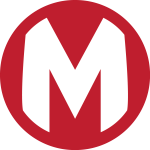 McNary Marketing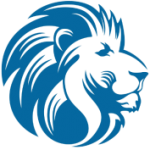 Lions Den Mobile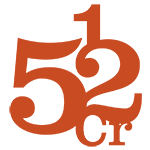 Five Twelve Creative